You Don't Need to buy Expensive Clothes to be Sustainable, and Why, instead, You Should Follow "The Sustainable Fashionista"
A new book offers hands-on advice to women on how to be fashionable and elegant and contribute to the health of the environment
Morciano di Romagna,
(
informazione.it - comunicati stampa - editoria e media
)
The Sustainable Fashionista has just been released, the guide on conscious fashion dedicated to women over 40 who look for tips on how to dress appropriately and perfectly on every occasion and want, at the same time, to know the true story of every gorgeous dress they are wearing and discover behaviours to be more environmentally friendly. The book is the first work by Simonetta Bonetti - the voice of the blog yourstyleover40.com - where she seeks solutions to bring together two realities, often in conflict with each other, the passion for fashion that seduces through the shop windows and the environmental health compromised by the polluting textile industry.
«I found that most conscious fashion brands produce articles that are perfect for a younger audience or minimalist style lovers, characteristics that do not always enhance the beauty and the personality of the women over 40. Other times, it is about prices, as the sustainable products impose themselves on the market with inaccessible costs for the average public», explains the author. «I have thus developed a series of strategies for those who love clothes and accessories, inspired by more conscious behaviours.»
The Sustainable Fashionista is divided into two parts: the first one analyzes some habits that are easy to integrate into the daily schedule and go beyond the purchase of sustainable garments at notoriously higher costs to focus on shopping strategies, tips about recycling and repurposing discarded articles, alternatives in favour of pre-loved items and circular economy. In the second part, the author turns the attention to the personality of the woman over 40, whose age speaks of elegance and class that have refined over time. The topics range from the analysis of colours and styles to the essential outfits that flatter the body shapes, from image consulting pieces of advice to the most common mistakes to avoid; in addition, the content is contextualized with different looks for work, free time and special occasions, to create with the clothes already present in the closet, which lead every fashionista to the special place where she can have fun and unplug from the many daily responsibilities, to capture a smile looking herself in the mirror. The contents are contextualized with outfits for different occasions to build with the pieces already present in the closet and guide the reader to the particular place where to have fun and distract from the many responsibilities, to capture a smile by looking in the mirror.
The book is available on Amazon, in the Kindle and paperback formats with colour images (Kindle version Asin number B097TW4YJK; paperback Asin number B097XGMJ29), at the following links: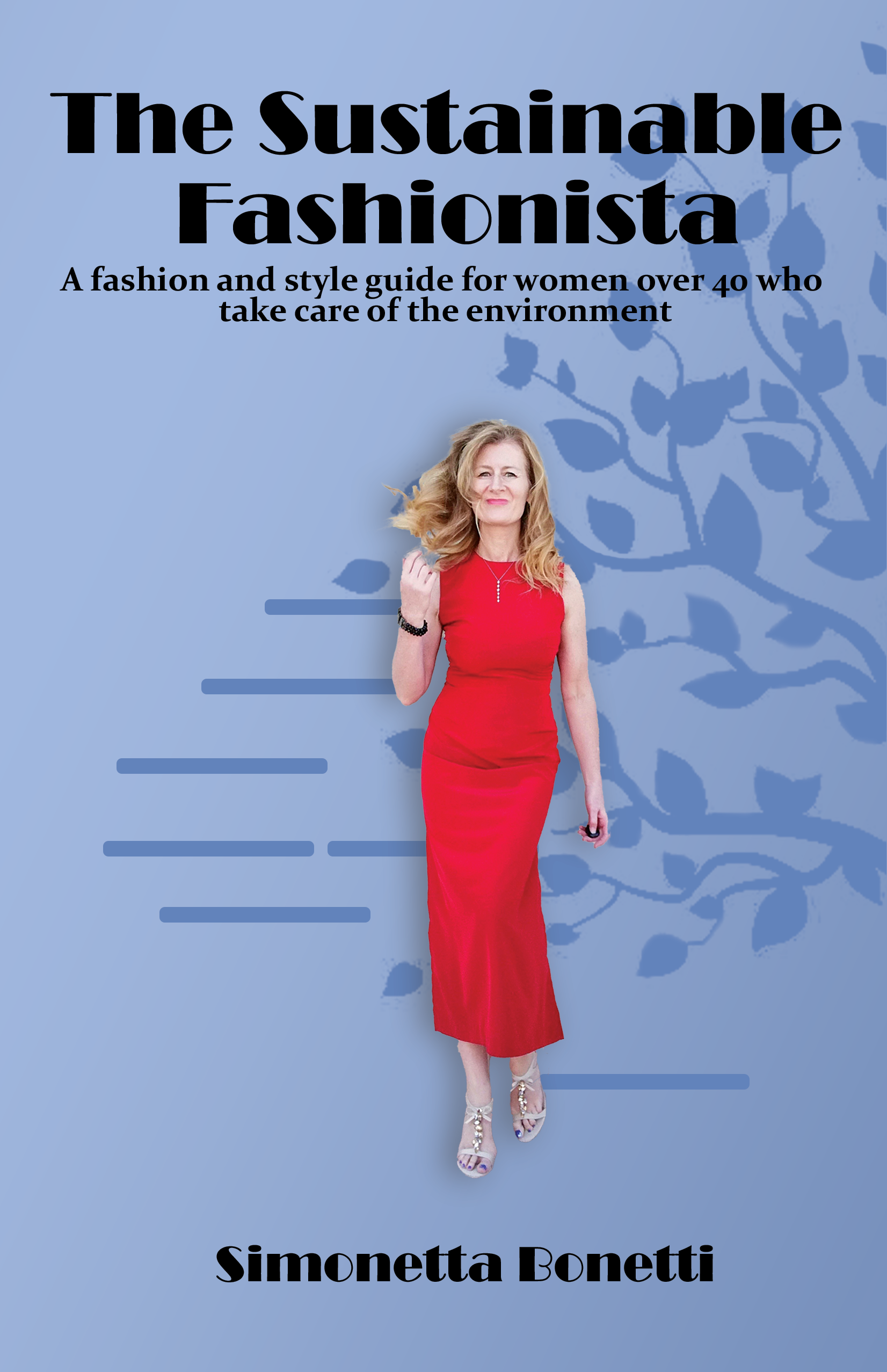 Kindle:
https://www.amazon.com/dp/B097TW4YJK
Paperback:
https://www.amazon.com/dp/B097XGMJ29
Per maggiori informazioni